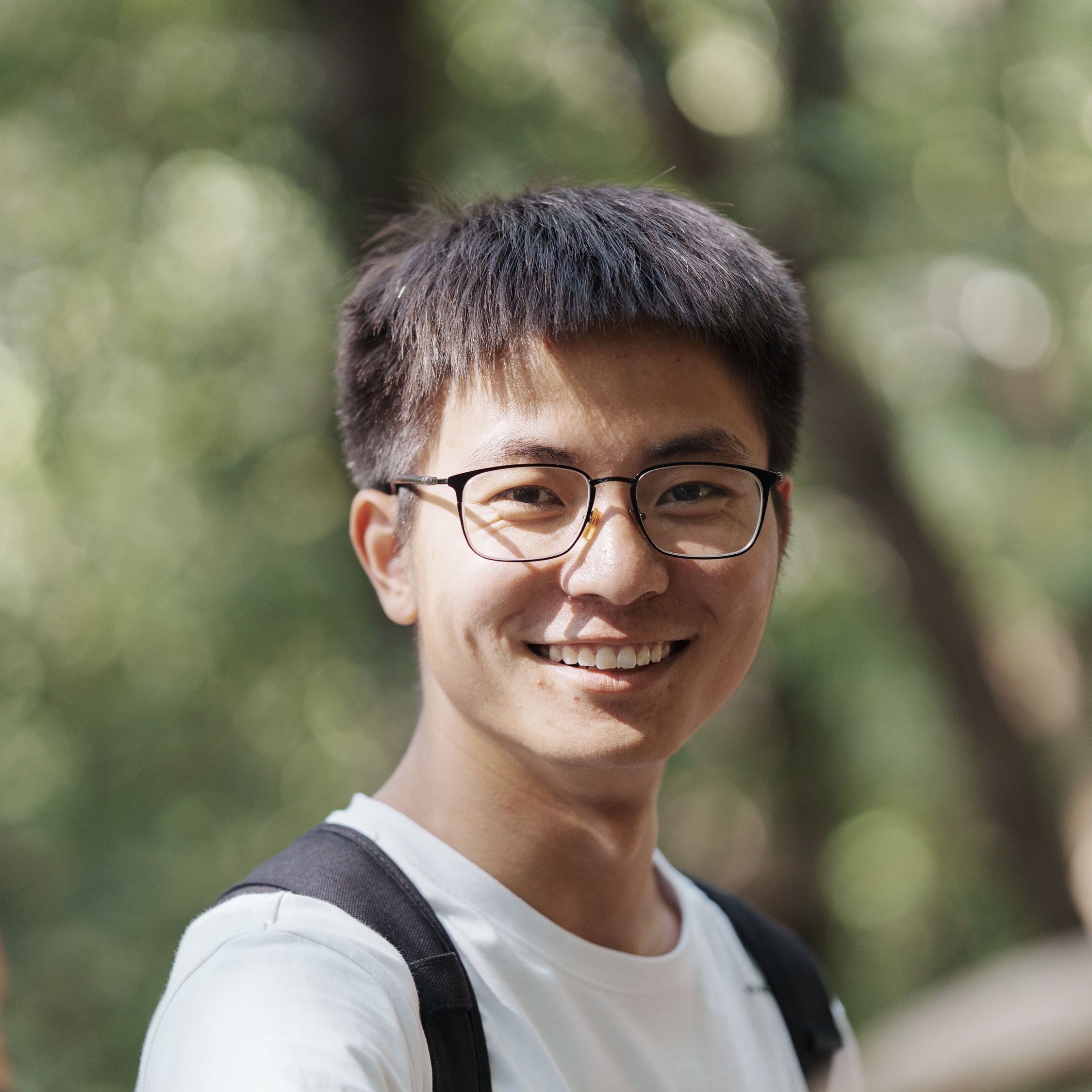 I am a PhD student in Computer Science at Zhejiang University, advised by Prof. Xiaowei Zhou. I obtained my bachelor degree in Computer Science from Zhejiang University in 2021.
My current research focuses on 3D/4D reconstruction.
Email: haotongl@outlook.com
CV: PDF
Recent Travels: Sydney, 2023.12.11-2023.12.15, SIGGRAPH Asia. Feel free to email me to arrange an offline chat.
Publications
2023
High-Fidelity and Real-Time Novel View Synthesis for Dynamic Scenes

In SIGGRAPH Asia 2023

Neural Scene Chronology

In CVPR 2023

AutoRecon: Automated 3D Object Discovery and Reconstruction

In CVPR 2023

Painting 3D Nature in 2D: View Synthesis of Natural Scenes from a Single Semantic Mask

In CVPR 2023
2022
Efficient Neural Radiance Fields for Interactive Free-viewpoint Video

In SIGGRAPH ASIA 2022

Neural 3D Scene Reconstruction With the Manhattan-World Assumption

In CVPR 2022

Learning to Estimate Object Poses without Real Image Annotations

In IJCAI 2022
2021
PVNet: Pixel-Wise Voting Network for 6DoF Object Pose Estimation

TPAMI 2021